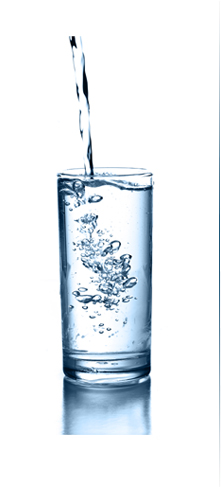 Why Choose a Bottleless Water Cooler ?
Our water coolers provide

Pure & Endless drinking water

with 99% contaminant removal.

Our technicians are professionally

trained to service all filtration needs:

bottleless water coolers and installation.

On average our clients save 40%

or more off of their water delivery bill

when they switch to a bottleless

water cooler.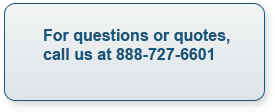 Mirage This modern stainless steel bottleless water cooler offers three temperatures hot, ambient and ice cold drinking water that dispense under a tall space, enabling you to refill sports bottles with ease. Read More »